DISCOVER YOUR BALANCE, HAPPINESS AND WELL-BEING
Spiritual Mentoring
Spiritual Mentoring is for you if are primarily absorbed in survival and ensuring a successful material life but have lost connection with the inner self. In this state of disconnection, decades may go by, and you continue to live in an underlying fear and anxiety and unknowingly believe that this is natural.
If you find that the roots of obstacles — (the emotional patterning embedded in the energy body) is sabotaging you, the patterning can be healed so you can permanently overcome these obstacles.
Awaken your Inner Wisdom
If you have a deep desire and conviction that you want to release the past and learn "how" to let go and trust your path, then you are ready for the inner wisdom to blossom.
Remain anchored in support on the mental, emotional, practical, and spiritual level that you may have never received before.
The approach of this inner development program is comprehensive and is based on rich spiritual practices.
REQUEST FOR A FREE SESSION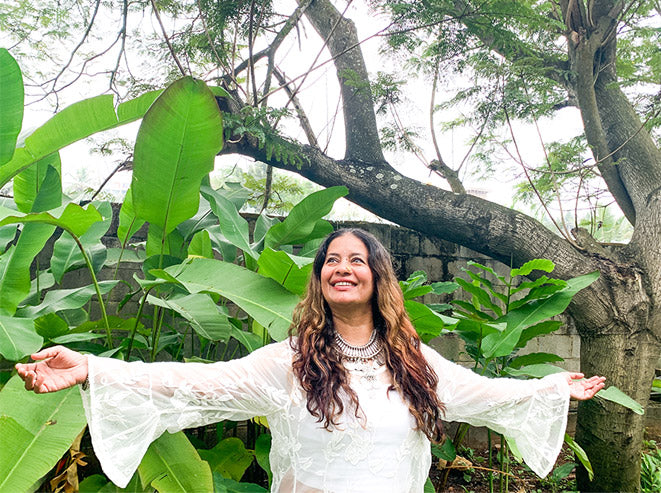 GET READY TO BLOSSOM
What is included in Spiritual Mentoring?
MEDITATION
Initiation into the Heart-Based Meditation technique – a foundational practice for purification and connecting to your true being.
HEART CENTERING
To integrate your true being into your everyday moment-to-moment life.
INTENSIVE HEALING
Effortless, gentle, and love-based healing techniques are introduced into the energy body for deep healing.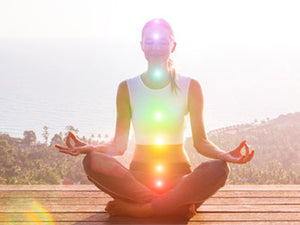 CHAKRA HEALING
As we work through programming of your chakras, you will obtain clear direction and re-establish the true power of your energy centers.
REQUEST A FREE SESSION WITH APARNA
Free Discovery Session
Are you ready to take the first step on your spiritual journey?
Request for a complimentary discovery session for your spiritual mentoring consultations. This session is designed to give you the opportunity to explore your goals, challenges, and areas of growth, and to learn more about the mentoring process.

If you are ready to take the next step on your spiritual path, we encourage you to sign up for a free discovery session.
Testimonial
Happy Customers
Absolutely wonderful! I have purchased several Pure Ishvari products over the last year and have been amazed with all of them! I'm putting the warmer/body oil combo and facial oil on the top of my Christmas list this year! Outstanding, love infused quality all around!
The soothe calm oil is amazing. I work through ptsd and anxiety, this oil helps me tremendously. i cant wait to get the restore! thank you for putting so much love and energy into your products!
I love my Ishvari By Aparna oils and balms. They are luxurious, powerful and so nourishing. I can also feel the loving energy and sacred intention they are made with. I use the face oil every night, and the balms both in my self care practice and with my clients during Marma Therapy, and Vedic Counselling. Divine Creations by a Divine Being ❤
My top favorite products: face oil, sleep balm, and healthy breast balm! I am also loving the Nasya oil and I can't wait to see what else is offered by Ishvari! I highly recommend these top quality health and beauty products. My favorite line!!
I have now been using Ishvari for 6 months and just keep falling more and more in Love with Aparnas product and the Eastern/Indian philosophy behind the products too. they have a much deeper understanding for how our body/skin works compared to the products made in the vest! This product are also made from organic herbs, plants and trees, not tested on animals, but used for thousands of years as remedies💕🤗 Only the best is good enough for me!